AWARD-WINNING PODCAST AUDIO EDITING
Hank Davis is the founder of the podcast award-winning TPE Network. He has been in the podcasting space since 2006 and has taught hundreds of podcasters how to improve their audio quality on a small budget. You can listen to his podcasts at https://tpenetwork.com.
Hank is a 3-time podcast awards finalist and winner of the 2018 Podcast Awards in the category of TV & Film. His eBook Uphill Entrepreneur is available in the Kindle Store.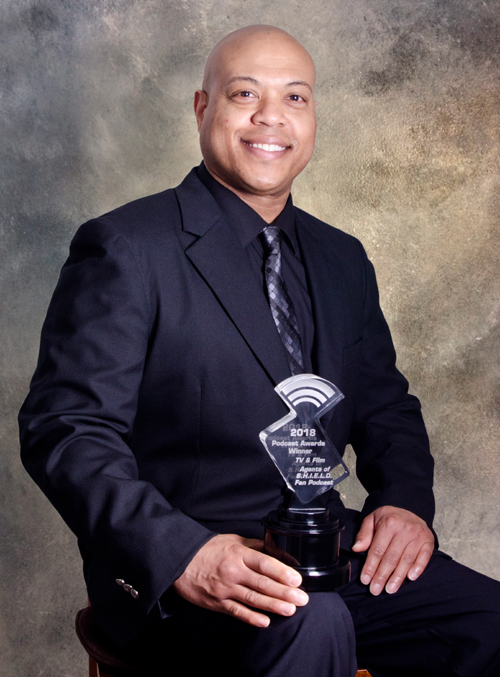 Podcaster, author, and former professional athlete Hank Davis has helped hundreds of podcasters improve their audio quality.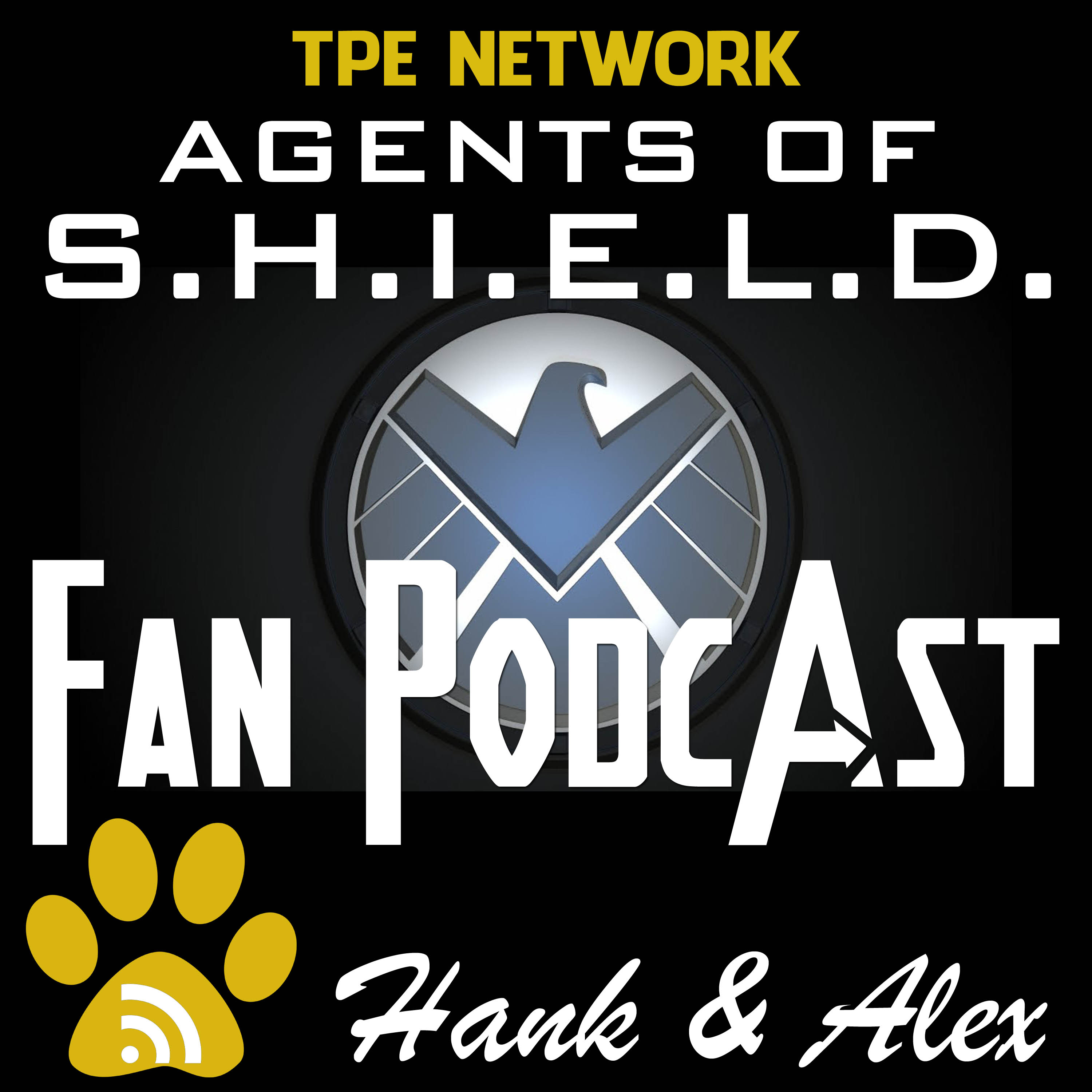 Agents of S.H.I.E.L.D. Fan Podcast
Hank and Alex have spent the past seven years building a community around a television series.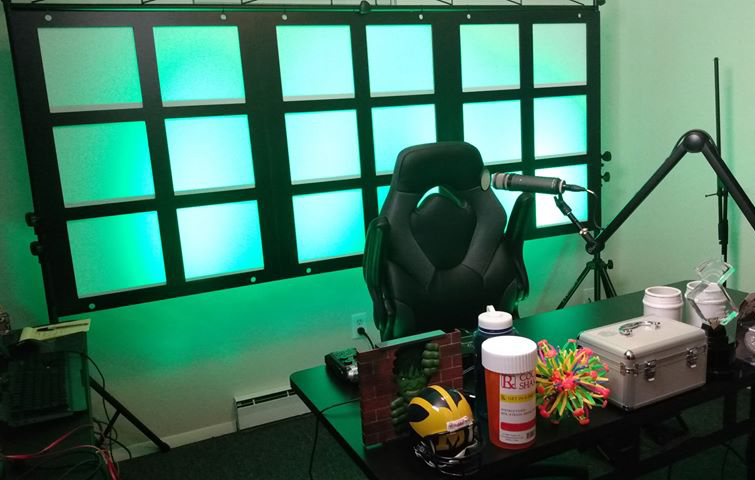 Hank's community helped fund his home studio and his co-host's remote equipment.
Podcast Audio Editing
While many courses focus on the hardware and software Hank teaches the principles of podcast audio editing. The training in this course can be applied using both free and paid podcast audio editing software.